Request Service Information Today
What Makes

Us Unique?
Prestige Electrical Contractors LLC understands that choosing an electrician can sometimes be confusing and stressful. We pride ourselves on our customer service allowing any questions that may arise at any time to be answered quickly with informative and exciting information. Prestige Electrical Contractors LLC is locally owned and operated which allows us to help promote our community and small businesses in a positive way. We take the quality time to ensure each job is completed with customer satisfaction. Our professional, friendly and inviting electricians are here for you to help meet every need, expectation and concern you may have throughout the process.

 

We are clear communicators and get back to our clients quickly with accurate and informative information while informing you on our progress every step of the way. We are fully committed to your safety and customer satisfaction. Remember, we are here for you! All of our services are professionally monitored by our experienced and certified staff which gives our services we offer safety and peace of mind to all our customers. Our electricians can install anything from new security lighting for your outdoors to a whole home generator that will keep your appliances working during a power outage. Our installation services are always done promptly and safely.
• Full-service electrical layout, design

• Wiring and installation/upgrades

• Emergency power solutions (generators)

• Virtually any electrical needs you have – just ask!
Our Services
‭(973) 983-6180
Don't hesitate to call us when it comes to potential electrical problems. We understand the stressful situations that may arise with only moments notice which is why our electricians are professionally trained and certified. We will walk you through all options necessary to ensure accurate and honest information along with education on the situation with you're safety and satisfaction in mind at all times. Remember, electrical issues can quickly develop into major catastrophes without the proper attention.
Do you need help with electrical maintenance?
Contact us – our technicians are ready to help you solve that issue.
Give Us A Call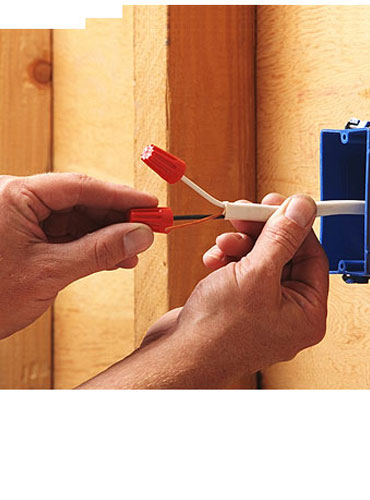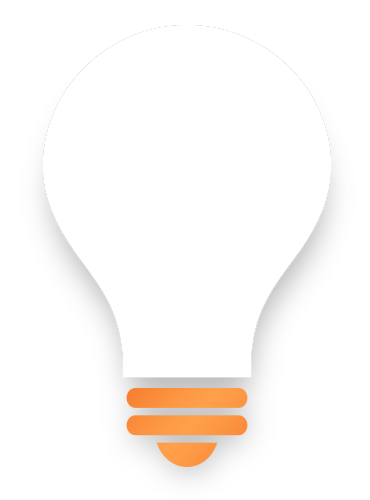 Switch ON
Better Solutions
for design and energy saving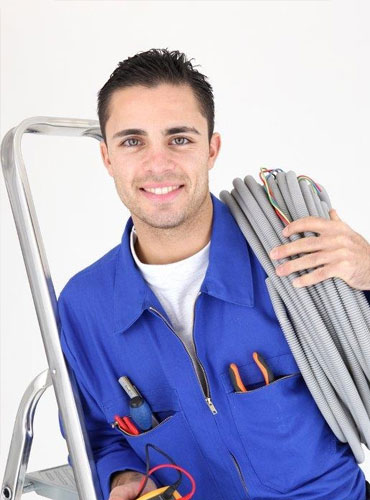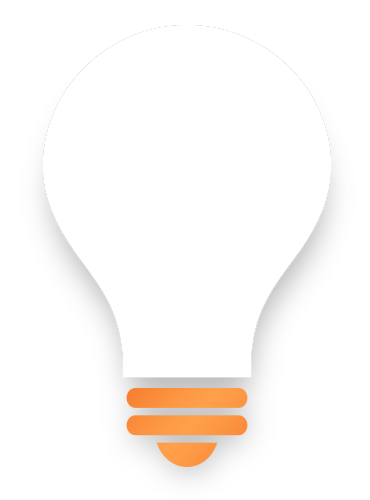 Switch ON
Personal Commitment
for your comfort and security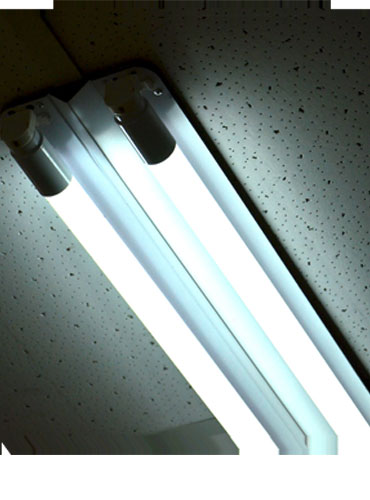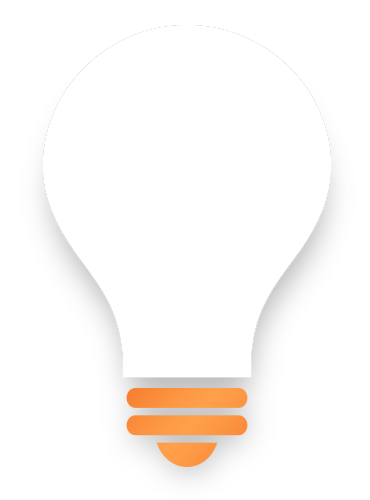 Switch ON
Better Solutions
for quality work and safety
Our Testimonials
I would give them 100 stars if I could. Something went wrong with my circuit panel and I had no power in my house on a cold winter night (it was literally 10 degrees outside). I was worried about the pipes in my house freezing due to the frigid temperatures. I called and explained the situation. He was at my house quickly and fixed the problem. He was very professional and the price was reasonable. I would definitely recommend.
Steven F.
Excellent work. Brian provided us all the details about the project and timelines of completion. Was very accomodating of any changes we requested after the first day's work. Trusted him with changes in multiple rooms, and he did not disappoint at all. Would definitely recommend to others!
Ritwik Chakraborty
Brian and the team at Prestige Electric are very professional. They listen to the customer's needs, design and implement cost effective solutions. I would highly recommend them.
Juan Chamorro